Argentine Health Qigong Association Appeared at Spring Festival Temple Fair
"Spring Festival Temple Fair", a traditional activity of the Chinese people in Argentina, is an annual ten-thousand-person event jointly organized by the Chinese embassy in Argentina and the government of Buenos Aires.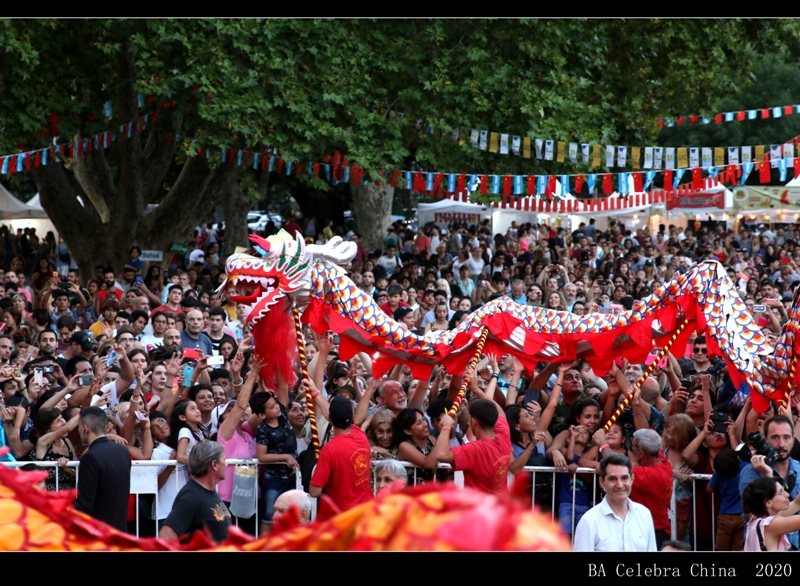 Although because of the new coronavirus, the Spring Festival activities were cancelled by several overseas Chinese in various countries. But there were no cases in Argentina, the furthest country from China, so the event went according to plan. It also turned into a scene of solidarity for China's fight against the epidemic, for China, for Wuhan.
After the speech by Mr. wang xiaolin, an official of the Chinese embassy in Argentina, the audience chanted "Be strong China, Go Wuhan".
Ms. Mercedes Barbara, minister of multicultural human rights in Buenos Aires, and Mr. Juan Sarrafian, President of the Argentine immigrant association attended the event.
The teachers and students of Argentine Health Qigong Association demonstrate two Health Qigong. One is Mawangdui Daoyinshu, another is Dawu with Taichi Stick.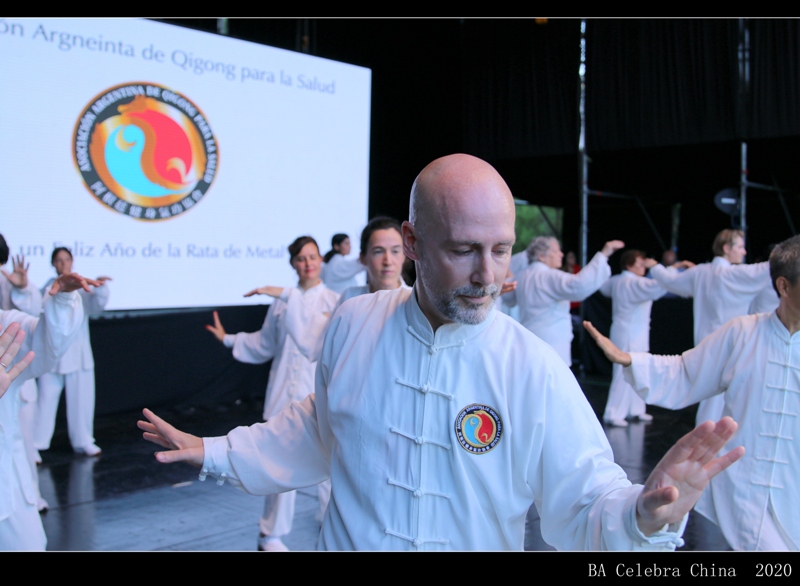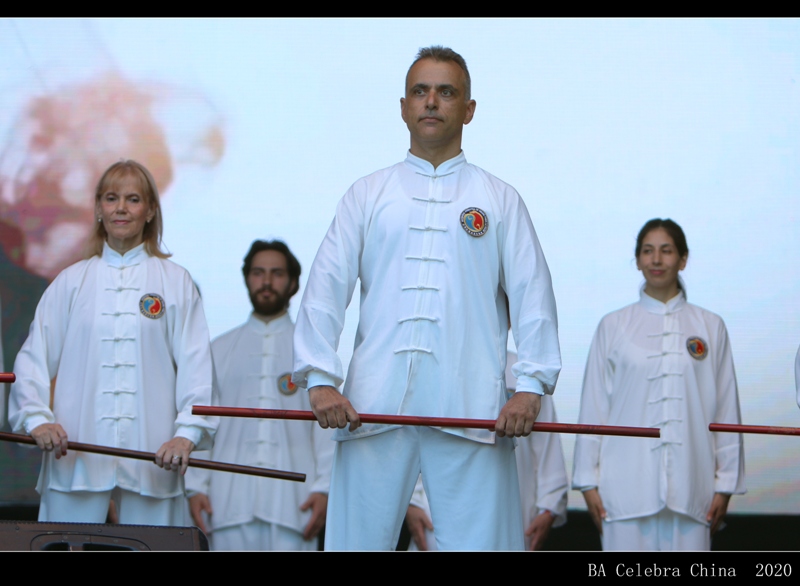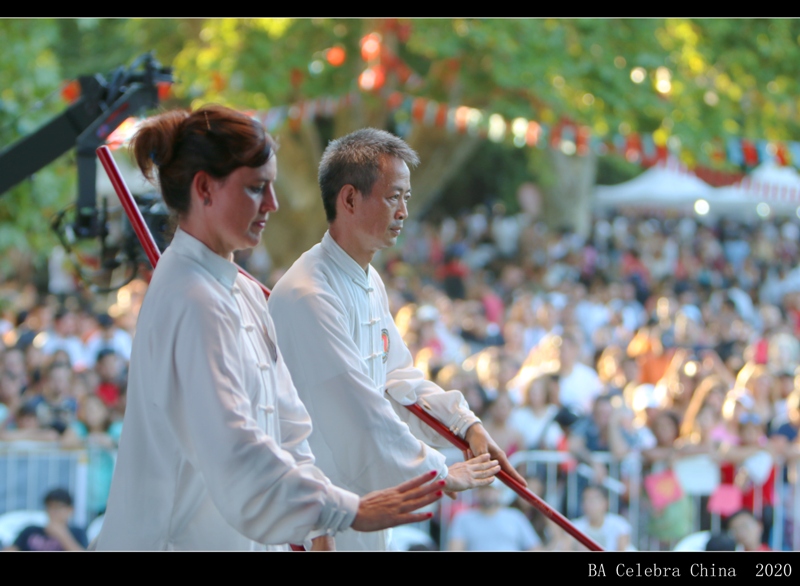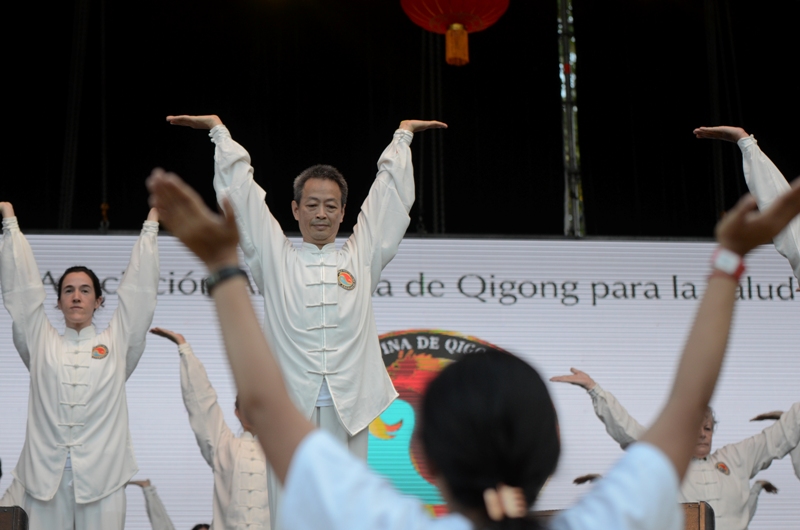 Mrs. CHUNG Shun Mei, President of Argentine Health Qigong Association, is the designated host of the annual Spring Festival activities. Through skilled Spanish, the host can let more Argentine friends like Health Qigong, feel the beauty of Health Qigong.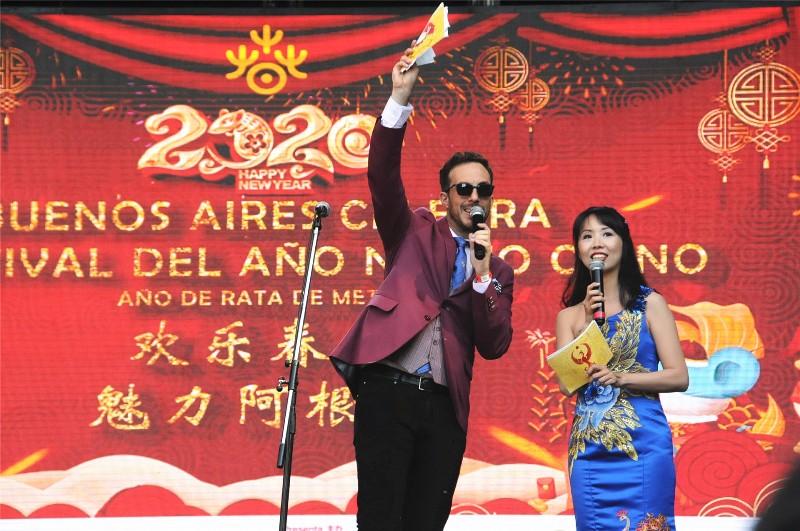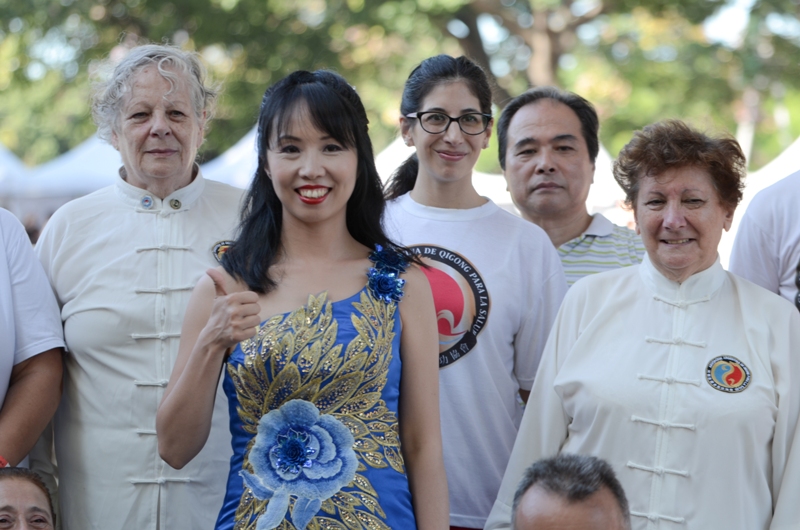 During the activity, many friends no matter the ages followed together to practice Health Qigong. At the same time healthy and safe blessings were also sent to everyone!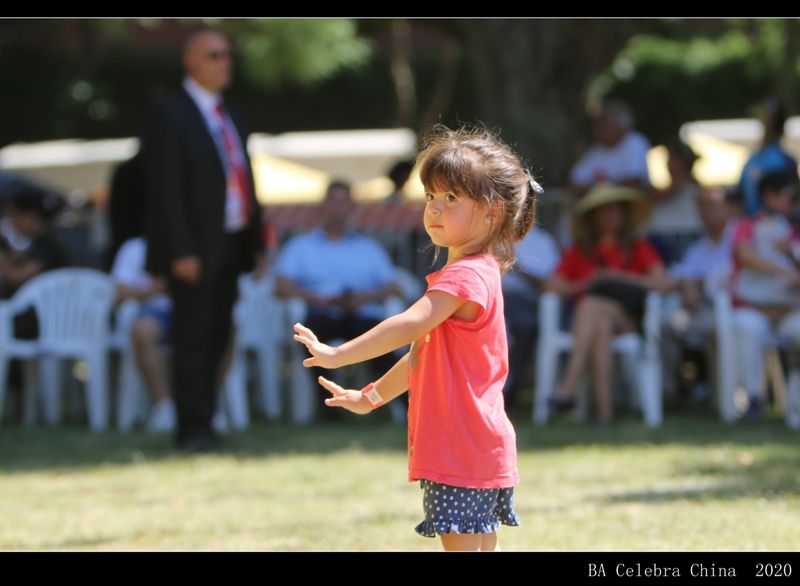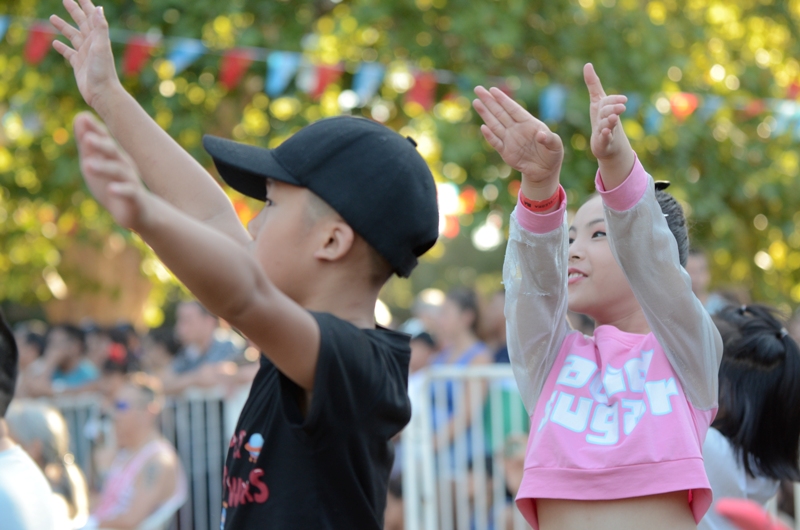 (Provided:Argentine Health Qigong Association)