In the morning of May 7th of 2017, the first China-Russia-Mongolia Health Qigong Exchange and Tournament kicked off in the Hulun Buir City Stadium of China.
This event lasted for 3 days. More than 200 candidates from a total of 35 delegations participated in the tournament. These delegations were from Inner Mongolia Autonomous Region of China, Russia and Mongolia.
Health Qigong is a traditional ethnic sport which has a long history in China, it plays an important role in enhancing the physical and psychological wellness, pushing forward the traditional Chinese sport culture and promoting the international culture exchanges among the general public.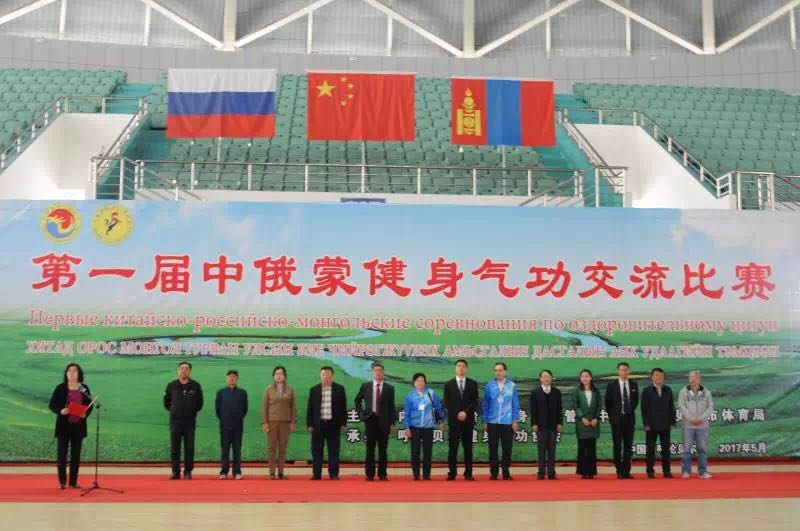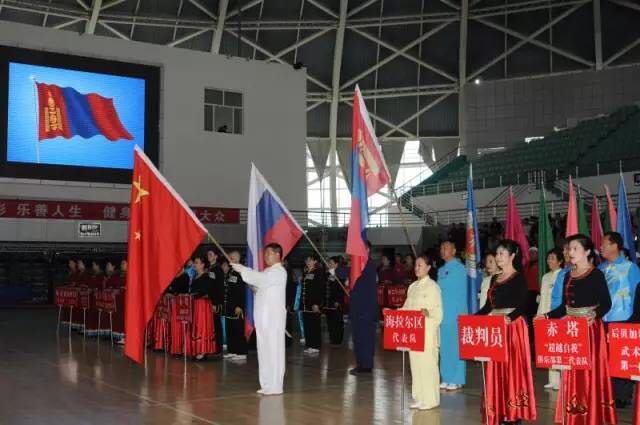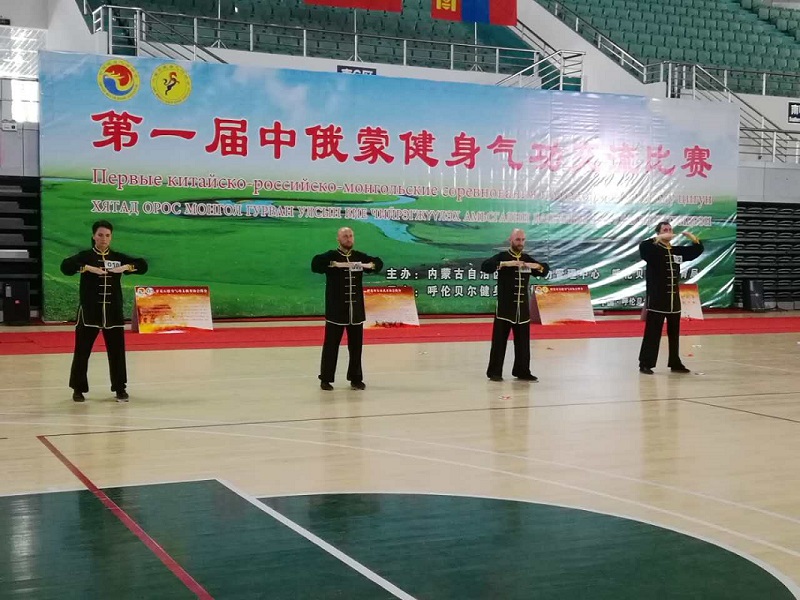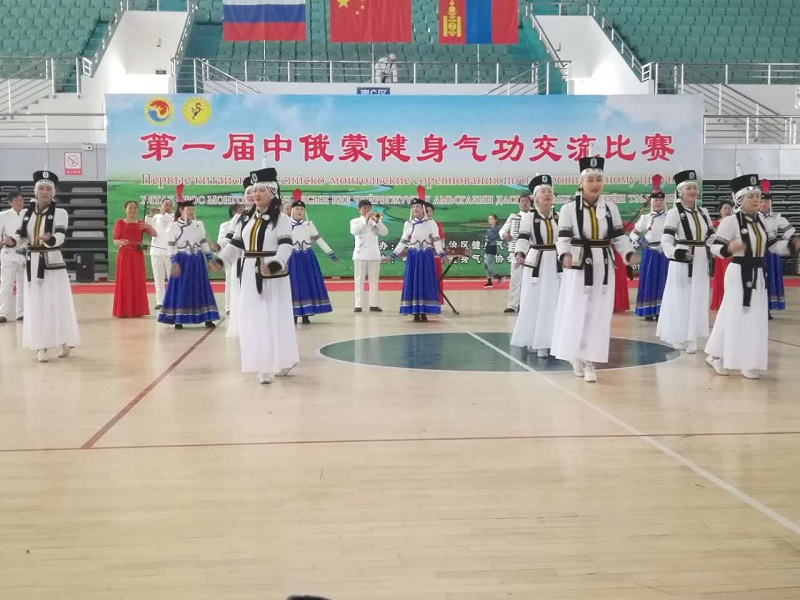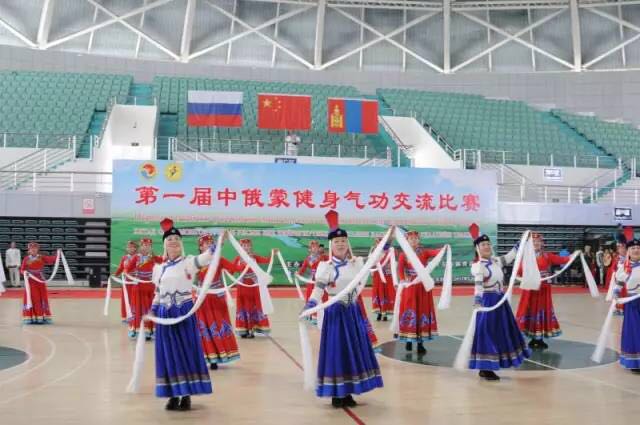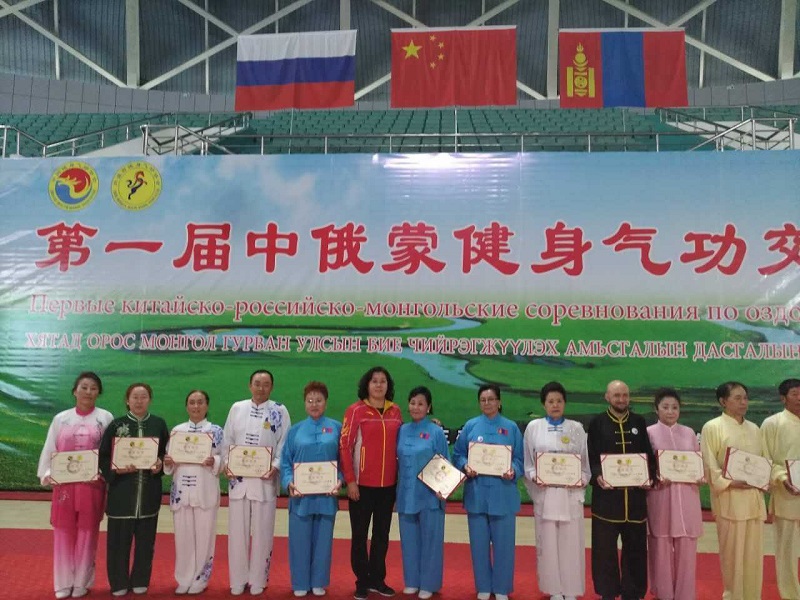 (The content of this report is provided by Ma Yingchan, Li Xiaoling, the Health Qigong Association of Inner Mongolia Autonomous Region, China)