On November 7, nearly 1,000 Health Qigong enthusiasts gathered at the Lingnan Pearl Gymnasium in Foshan City, Guangdong Province, to conduct four popular exercises on Health Qigong: Yi Jin Jing, Wu Qin Xi, Liu Zi Jue and Ba Duan Jin. The 4th Hong Kong Jockey Club Cup Across Strait and Hong Kong and Macau Health Qigong Exchange Tournament, 2017, officially opened.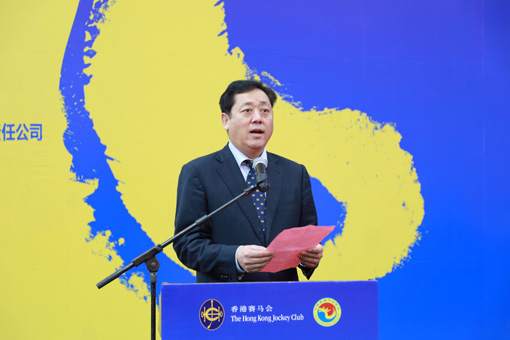 A total of 113 competitors from 15 teams of Hong Kong, Macau, Fujian, Guangdong and Chinese Taipei entered the competition for a period of 3 days. Group and individual competitions were set. Group competitions were regardless of gender and age. Individual competitions were classified by gender, but regardless of age.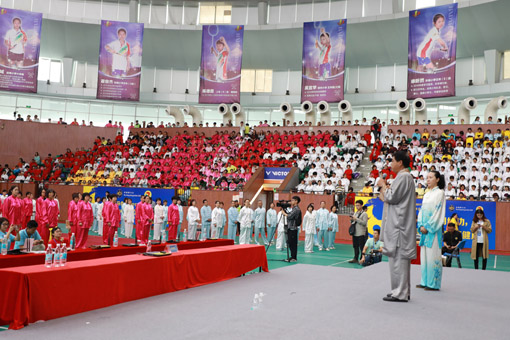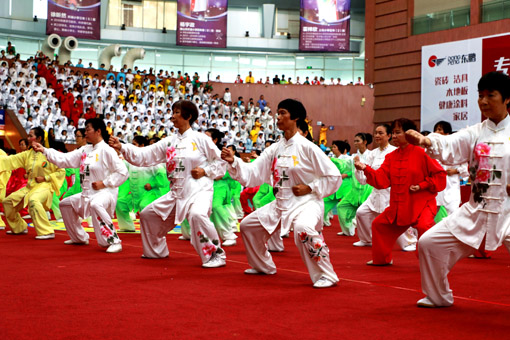 In 2015, the Hong Kong Jockey Club signed a 2 + 2 cooperation agreement with Chinese Health Qigong Administration Center. So far, Cross-Strait and Hong Kong and Macau Health Qigong Exchange Tournaments were held in four consecutive years, to create brand activities, deepen exchanges and cooperation to promote Health Qigong widely in Hong Kong, Macau and Taiwan region.
(Provided by CHQA)